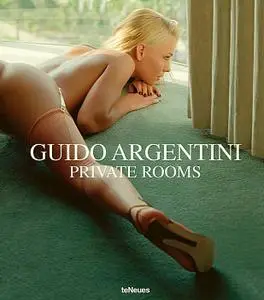 Guido Argentini: Private Rooms by Guido Argentini
English/Italian | 2015 | ISBN: 3832790888 | Collectors Edition | PDF | 256 pages | 17 Mb
Nude Photography
Daring and provocative, these images of the female nude challenge the viewer to defy limits and enter "forbidden territory." Argentini plays with our notions of privacy and constructs a hidden erotic universe where it is hard to know what we will find—our deepest erotic fantasies or a parallel reality? These charged erotic images are both sophisticated and raw, with a dark glamour all their own.