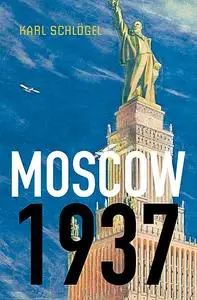 Moscow, 1937 by Karl Schlögel
English | 2014 | ISBN: 0745650775 | EPUB | 650 pages | 22 Mb
Russian History
This is one of the most remarkable works of history I have ever come across. It is a collection of in depth essays, all by Karl Schlögel, on different aspects of life at the height of Stalin's Great Terror of 1937-38, covering topics as the construction of the Moscow-Volga canal, the Soviet representation at the Paris exposition, the methods used by Stalin's executioners, the show trials of political dissidents, among many more. Together, they provide an intimate sense of having lived through this terrible and traumatic period. A truly beautiful and inspiring work of scholarship.