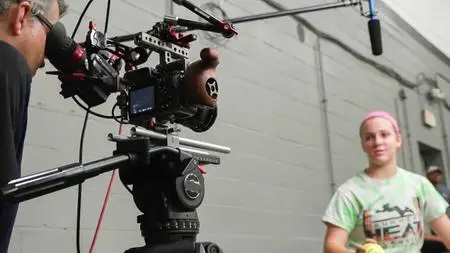 Optimizing Video Content for Social Media
.MP4, AVC, 1280x720, 30 fps | English, AAC, 2 Ch | 1h 38m | 4.9 GB
Instructor: Richard Harrington
One of the best ways to reach people is by posting videos on social media. In this course, instructor Richard Harrington helps content creators of all skill levels make compelling videos that are easy to share online. Rich shares strategies for both capturing and editing videos to maximize impact, such as how composition strategies can impact the look and feel of your clips. He also goes over how to resize and compress videos for specific platforms, including how to reformat video from its traditional delivery aspect ratio to common social media aspect ratios. Plus, learn how to determine whether to post your content directly to a social network or use a hosted platform.