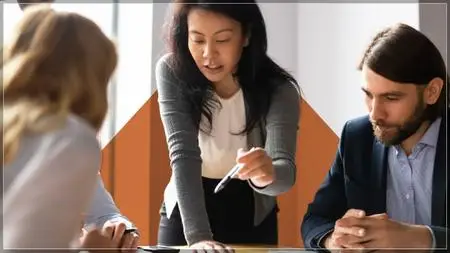 Taking Charge of Your Leadership Conversations
.MP4, AVC, 1280x720, 30 fps | English, AAC, 2 Ch | 30m | 204 MB
Instructor: Sara Canaday
Critical conversations require using the right approach—and the right words. This course offers practical tips and sample language for having constructive leadership conversations. Sara Canaday explains how to navigate different scenarios, such as disagreeing with coworkers, supporting unpopular decisions, and communicating bad news. In each scenario, she explains the right mindset and the right words to achieve positive results. With these strategies, you will have the skills you need to take charge of conversations and increase your impact for the moments that matter.