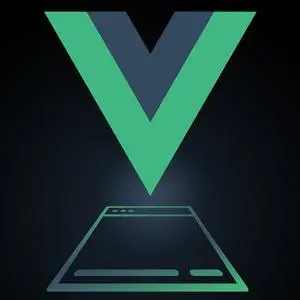 Building Applications with Vue & Nuxt
.MP4, AVC, 1920x1080, 30 fps | English, AAC, 2 Ch | 4h 14m | 1.57 GB
Instructor: Sarah Drasner
Build dynamic web applications with Vue and Nuxt! Throughout the course you'll build out a variety of projects leveraging the tools in the Vue ecosystem including the Vue CLI, Nuxt, Vuex Store, and more. You'll make dynamic pages and routes, bring in dynamic data and filter it within a grid, and effectively work with watchers to change UI based on state. Then, at the end of the course, you'll work with the Vue composition API – a new feature built into Vue 3!
Course Code
https://github.com/sdras/building-web-apps-with-vue