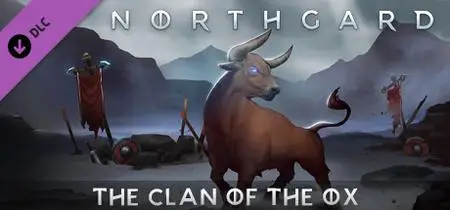 Northgard Himminbrjotir Clan of the Ox (2020) Update v2.2.12.18230
PC Game | Developer: Shiro Games | Publisher: Shiro Games | 143.6 MB
Languages: English,French,German,Russian,Simplified Chinese,Portuguese,Polish,Spanish,Turkish,Italian
Genre: Indie, Simulation, Strategy | Release Date: 29 Jan, 2020
Northgard is a strategy game based on Norse mythology in which you control a clan of Vikings vying for the control of a mysterious newfound continent.
Your Warchief is the powerful Torfin.
Torfin can find Ancestral Equipment from Ancient Battlegrounds and equip them to become even stronger.
Your units are tougher, larger and eat 10% more than the other clans.
Your units have a +15% attack power and defence bonus.
Specialized civilian units have a +30% base production bonus, except loremasters.
Buildings can hold only one unit, and houses hold less people.
This patch requires:
Northgard.Himminbrjotir.Clan.of.the.Ox-PLAZA
Northgard.Himminbrjotir.Clan.of.the.Ox.Update.v2.1.1.16296-PLAZA
Northgard.Himminbrjotir.Clan.of.the.Ox.Update.v2.1.4.16370-PLAZA
Northgard.Himminbrjotir.Clan.of.the.Ox.Update.v2.1.9.16672-PLAZA
Northgard.Himminbrjotir.Clan.of.the.Ox.Update.v2.1.14.16889-PLAZA
Screenshot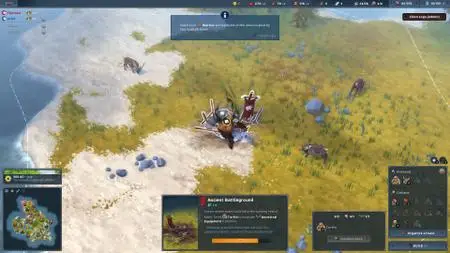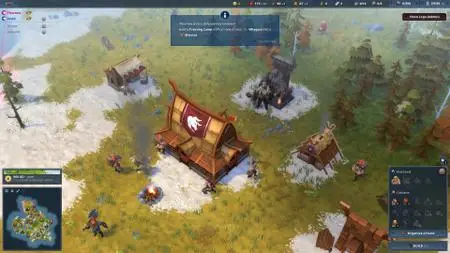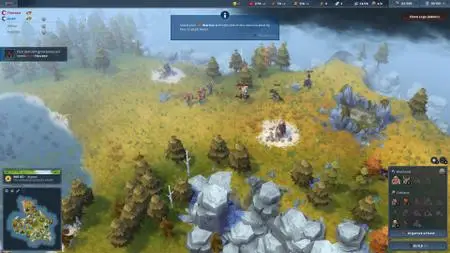 MINIMUM:
OS: Windows Vista or better
Processor: Intel 2.0ghz Core 2 Duo or equivalent
Memory: 1 GB RAM
Graphics: Nvidia 450 GTS / Radeon HD 5750 or better
DirectX: Version 10
Storage: 1 GB available space
Additional Notes: Minimum display resolution: 1366x768
RECOMMENDED:
OS: Windows 7 or better
Processor: Intel i5 3.1 Ghz Quad core
Memory: 2 GB RAM
Graphics: Nvidia GTX 660 / Radeon HD 7800 or better
DirectX: Version 10
Storage: 1 GB available space
Additional Notes: Recommended display resolution: 1440x900
Game Teaser Trailer
Northgard.Himminbrjotir.Clan.of.the.Ox.Update.v2.2.12.18230-PLAZA