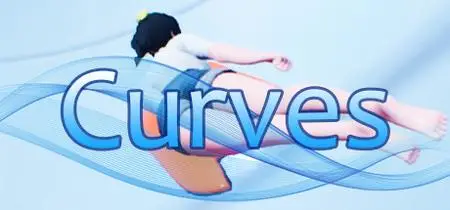 Curves (2021)
PC Game | Developer: Starmyth | Publisher: Starmyth | 680.9 MB
Languages: English
Genre: Action, Indie, Racing, Sports | Release Date: 14 Apr 2021
Just relaxing and chilling Wholesome and beautiful. This is not a game. This is art. -Anonymous "Curves" is inspired by the winter sports skeleton. Try to make the difference in milliseconds on the track.