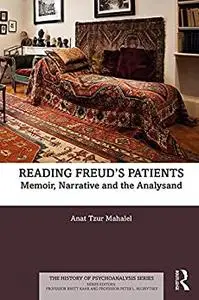 Reading Freud's Patients: Memoir, Narrative and the Analysand (The History of Psychoanalysis Series)
English | 2020 | ISBN: 0367027151 | 227 Pages | PDF | 7 MB
What would the story of analysis look like if it were told through the eyes of the analysand? How would the patient write and present the analytic experience? How would the narrative as written by the analysand differ from the analytic narrative commonly offered by the analyst? What do the actual analytic narratives written by Freud's patients look like?