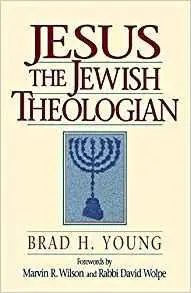 Brad H. Young, "Jesus the Jewish Theologian"
English | ISBN: 0801048176 | 1993 | EPUB | 352 pages | 2 MB
Jesus the Jewish Theologian establishes Jesus firmly within the context of first century Judaism and shows how understanding Jesus' Jewishness is crucial for interpreting the New Testament and for understanding the nature of Christian faith. Insights from Jewish literature, archeology, and tradition help modern readers place Jesus within his original context. Particular attention is given to the Jewish roots of Jesus' teaching concerning the kingdom of God.