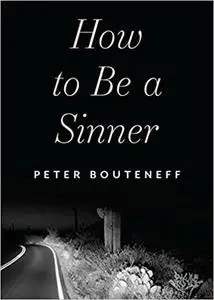 How to Be a Sinner by Peter Bouteneff
English | ISBN: 0881416231 | 215 pages | EPUB | 2018 | 1.75 Mb
We call ourselves sinners in much of our church life. Yet the sinner identity when done right brings peace of mind, a clear conscience, and love for others. Addressing topics like guilt, shame, and self-care, this compassionate guide will help you reflect on your life in surrender to God s mercy. Written by an internationally recognized professor of Orthodox theology, this book will speak to you wherever you find yourself.