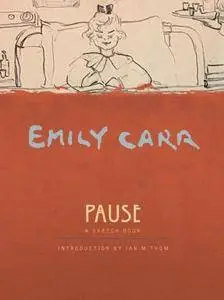 Pause: An Emily Carr Sketch Book by Emily Carr
2007 | ISBN: 1553652290 | English | 176 pages | EPUB | 4 MB
While studying art in London, Emily Carr seriously undermined her health and was sent to a sanatorium for a complete rest cure. Bridling at the hospital's rules, which prohibited excitement of any kind, the always rebellious Carr proceeded to make friends, raise birds, and cause trouble. In words and enchanting sketches, Carr presents a funny, poignant account of her 18-month convalescence.