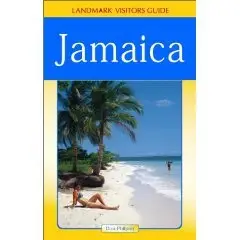 Jamaica (Landmark Visitors Guide)
Publisher: Landmark Publishing Ltd | ISBN: 1901522318 | edition 2000 | PDF | 96 pages | 3,11 mb
Landmark Visitors Guides are acknowledged as among the most reliable travel books for sightseers. Information is detailed, concise and current – just what you need as you travel around an unfamiliar destination. The informative text is peppered with colorful callouts that highlight places of particular interest – perhaps a well-known birding spot or a delightful pub down a side road.