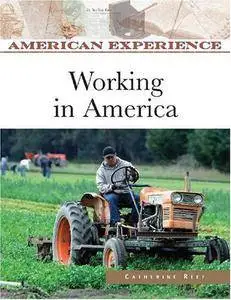 Working in America by Catherine Reef
English | 30 Apr. 2007 | ISBN: 0816062390 | 512 Pages | PDF | 19 MB
From colonial times to today, the destiny of the United States has been inextricably linked to its workforce. The Puritan work ethic - the belief that hard work helps to secure one's future status in heaven - provided a context for the millions of Americans who labored to build the country from an agriculturally based colony to an industrial sovereign nation.