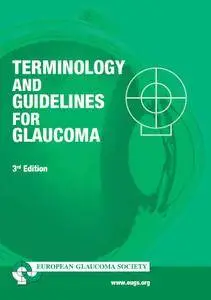 Terminology and Guidelines for Glaucoma by Roger Hitchings
English | 2008 | ISBN 13: 9788887434286 | 185 Pages | PDF | 4 MB
Since the last edition signifi cant changes have taken place in the diagnosis and management of glaucoma: we have a much clearer understanding of the pathogenesis of open angle glaucoma, and have seen a revision of the terminology and mechanisms for angle closure. There have been advances in both diagnosis and method of followup of chronic glaucoma. Treatment both medical and surgical has improved with new drug combinations and new surgical techniques entering the mainstream of practice.