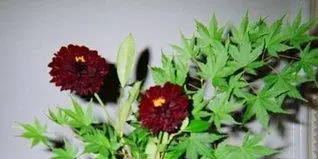 Autumn Willows By Tao Xue; Ye Li; Xuanji Yu; Thomas Cleary; Bannie Chow
2012 | 110 Pages | ISBN: 1586540254 | EPUB | 1 MB
Poetry anthology of three greatest poetesses of the Tang dynasty, China's golden age. This book is a unique collection of verse by Li Ye, Xue Tao and Yu Xuanji; they are legendary figures known through Chinese history for their talent and beauty. These great poetesses were the intellectual and artistic peers of other poets of the time such as Du Fu and Li Bo. One of them was a slave and courtesan, the other two were Taoist sisters; their poems reflected the many faces of love and longing, joy and sorrow, tranquility, rage and pain. This translation of poetry by Li Ye, Xue Tao and Yu Xuanji is the first work in English devoted exclusively to their verse.