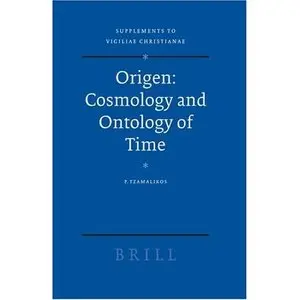 Origen: Cosmology and Ontology of Time
Publisher: Brill Academic Publishers | ISBN: 9004147284 | edition 2006 | PDF | 432 pages | 13,5 mb
Origen's Cosmology and Ontology of Time constitute a major catalyst and a massive transformation in the development of Christian doctrine. The author challenges the widespread impression about this theology being bowled head over heels by its encounter with Platonism, Gnosticism, or Neoplatonism, and casts new light on Origen's grasp of the relation between Hellenism, Hebrew thought and Christianity. Against all ancient and modern accounts, the ingrained claim that Origen sustained the theory of a beginningless world is disconfirmed.