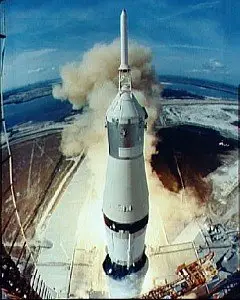 NASA Apollo11 Mission Rules
Publisher: Wiley | ISBN: N\A | edition 1969 | PDF | 377 pages | 35,3 mb
THIS DOCUMENT CONTAINS THE FLIGHT MISSION RULES FOR APOLLO 11. THESE RULES WILL RECEIVE AN EXTENSIVE EVALUATION DURING THE SIMULATIONS PRIOR TO THE APOLLO 11 MISSION. SUBSEQUENT REVISIONS TO THIS DOCUMENT WILL BE PRINTED ON COLORED PAGES FOR EASY RECOGNITION. INFORMATION CONTAINED WITHIN THIS DOCUMENT REPRESENTS THE FLIGHT MISSION RULES FOR THE APOLLO 11 MISSION AS OF APRIL 16, 1969.