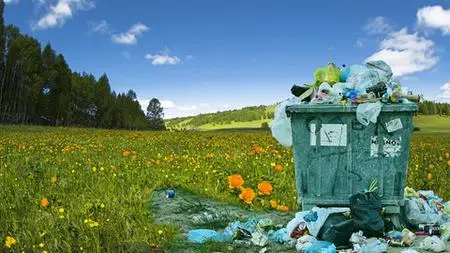 An Introduction To Herbal Detox
Last updated 10/2021
MP4 | Video: h264, 1280x720 | Audio: AAC, 44.1 KHz
Language: English | Size: 785.73 MB | Duration: 0h 59m
Safe & Effective Detox Strategies
What you'll learn
How to design a full body detox using herbs to support different organ pathways in the body
The correct order in which to detox
Herbs to select for each detox organ
Detox tips
Where to source quality herbs
Requirements
Be interested in herbalism and assisting the body in natural cleansing processes
Description
Interested in doing a full body detox? Learn how to design a detox protocol to improve your health and wellbeing that won't leave you feeling worse than before you started. We will discuss the importance of following a well organized detox, major detoxification organs, and specific herbs that target and feed those organs. Finally, we discuss several good practices to keep in mind when preparing a full body detox. At the end of this course you will also receive my quick guide of the organs and herbs mentioned for easy reference.
Overview
Section 1: Introduction
Lecture 1 Introduction
Section 2: Detox Groundwork
Lecture 2 Sourcing Quality Herbs
Lecture 3 Why Detox?
Lecture 4 Order Matters
Section 3: Organ Detoxes
Lecture 5 Colon Detox
Lecture 6 Urinary Tract Detox
Lecture 7 Liver & Gallbladder Detox
Lecture 8 Blood Detox
Section 4: Detox Tips
Lecture 9 Detox Tips
Section 5: Conclusion
Lecture 10 Conclusion
Natural health enthusiasts and wellness seekers