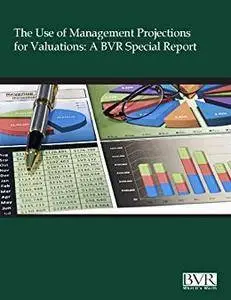 The Use of Management Projections for Valuations: A BVR Special Report by LLC Business Valuation Resources
English | 12 July 2011 | ASIN: B007ZK5184 | 305 Pages | MOBI | 3.01 MB
Management forecasts and projections can be keys to determining a company's value, but often times they are unreliable or unrealistic. In Using Management Projections for Valuations, BVR delivers meaningful guidance on what steps to take in order to ensure as much accuracy as is possible when working with management reports – or dealing with the absence of these reports. Also included are summaries of recent court decisions in which a debate around projections was at the core of the dispute.