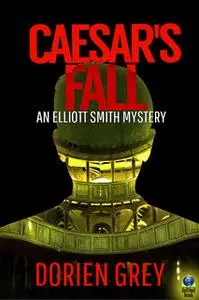 «Caesar's Fall» by Dorien Grey
English | ISBN: 9781945447143 | EPUB | 0.3 MB
GOOD LUCK CAN BE DANGEROUS
With a new building to restore and his relationship with Steve growing more serious, the last thing Elliott wants are someone else's problems. Still, when lottery millionaire Bruno Caesar moves into his building, Elliott can't just ignore the man's need for help.
Bruno's life comes to an abrupt end when he falls from his balcony. It might be nothing more than a tragic accident, except for one thing-Bruno was terrified of heights, and never went onto his balcony.
Bruno can't rest until the puzzle of his sudden death is solved, and Elliott, Steve, and John are once again searching for answers to a puzzle. Did Bruno fall, or did he have help?