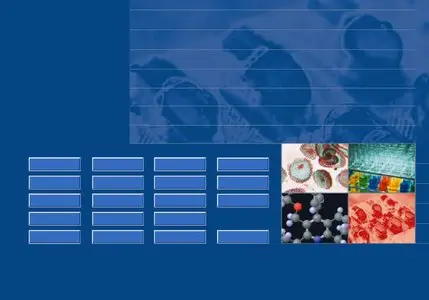 Drug Discovery and Evaluation
Publisher: Springer | ISBN-10: 3540423966 | English | 1453 Pages | PDF | 12.4 MB
Pharmacological studies are a pivotal but sometimes neglected area … . Failure to evaluate your candidate compound in appropriate models will greatly reduce your chances of success … . This excellent reference book will assist you in avoiding this fate. … Although the update has increased the book from around 750 to 1400 pages, it is still indexed in a clear, concise way making access to each assay easy. … I would thoroughly recommend this book.