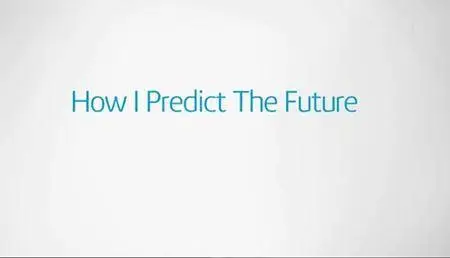 Eben Pagan - How I Predict The Future
Video: FLV @spect ratio> 640 x 480; Stereo; Duration: 44 mins | English | 86 MB
Genre: Business / Self-Help / eLearning
It's becoming more and more important to look into the future and see what is going to happen, and in this live web class, you'll learn how I do it.
By using futurism tools and thinking models, I believe that we can essentially "future proof" our lives and our businesses.
With these tools, I've been able to create better products and marketing, launch new companies, make great investments, and improve what I learn.
In fact, the more I use these tools, the more valuable they have become. I think you'll get a lot by learning them to grow your business and improve your life.
This is a completely new class, and I'm doing it on Thursday at 5 PM Eastern / 2 PM Pacific.
I'm using a webinar system that only has room for 1,000 people, so this will be completely full.
Register now if you want to join me, and make sure to get on at least 10 minutes early to make sure you get a space. Use this link to register:
If you you want to thrive in the future, join me for this unique class.
Learn the tools for seeing the future, and using it to your advantage….