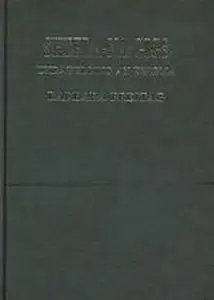 B. Freitag, "Sheela-na-gigs: Unravelling an Enigma"
Publisher: Routledge | 2004-11-04 | ISBN 0415345529 | PDF | 240 pages | 9.4 MB
Here, Barbara Freitag examines all the literature on the subject, highlighting the inconsistencies of the various interpretations in regard to origin, function and name. By considering the Sheela-na-gigs in their medieval social context, she suggests that they were folk deities with particular responsibility for assistance in childbirth. This fascinating survey sheds new light on this controversial phenomenon, and also contains a complete catalogue of all known Sheela-na-gigs, including hitherto unrecorded or unpublished figures.