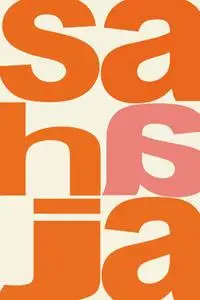 Sahaja: The Natural Way by Wide Ocean
English | November 19th, 2019 | ISBN: 1925952355 | 154 pages | EPUB | 1.36 MB
Sahaja means that which is natural or spontaneous. Sahaja first found expression in India towards the end of the first millenium CE. It is a tantric approach to life and living, and to finding fulfulment in the midst of the vicissitudes of daily life.
Enjoy
My Blog
. No any convert or low quality!