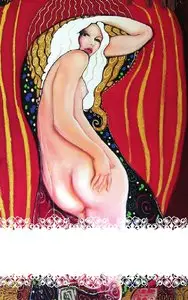 Sexology of Vaginal Orgasm
Publisher: Pressel Publishing Services | ISBN-10: N/A | English | 208 Pages | PDF | 10 MB
The author brings to this book 25 years of experience as a leading sex therapist and sexologist in order to present the basic knowledge needed to help achieve orgasm during intercourse. These pages are intended for those who see it as a means of enriching their lives and sexual relationships. Nothing could be further from his mind than to fuel the feeling of being pressured to perform or to preach ideological sexual standards.