Eben Pagan - The State Of The Future
Video: 1x TS @spect ratio> 960 x 540; Stereo | 43 minutes | 88 MB
Genre: Business / Personal Development
I'm hosting a live webinar called "The State Of The Future."
I'm going to be discussing some of the key news stories and trends from this past year, and talking about where I believe things are going in the future.
I have been watching a lot of trends over this past year, and I've seen a few things that are important to be paying attention to.
Technology is accelerating innovation and change right now, and we all have to be watching the horizon to see what's coming next.
In this live webinar, I'll show you the stories from this past year that I believe are the most significant - that indicate where things will be going in business and in our personal lives.
If you're interested in the future, then join me for this one!
-Eben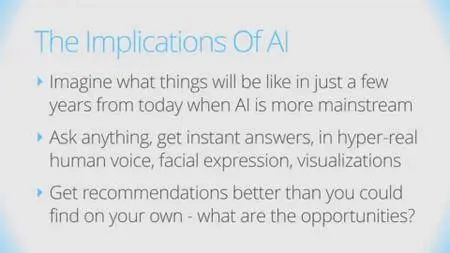 First time Available for download in my avaxhome Blog,
No Where Else !