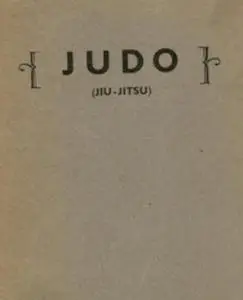 A. J. Ross - Text Book of Judo (Jiu-Jitsu) Vol. 1
The Australian Council of Judo | 1949 | ISBN: N/A | English | 76 pages | PDF | 6.62 MB
Dr. Ross has taught Judo to thousands of people in all parts of the world. During the war, with the rank of Captain, he was advisor to the Commonwealth Covernment on unarmed defense.