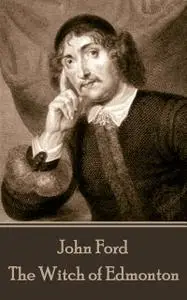 «The Witch of Edmonton» by John Ford, Thomas Dekker, William Rowley
English | EPUB | 0.0 MB
John Ford is another of England's famed literary masters. A Playwright and Poet, he was the most important writer of Tragedies during the reign of King Charles I (1625–49). His works are beautifully poetic even whilst tackling subjects from incest to the choice between true love or forced marriage. Ford's work has endured down the centuries although little is known of his life, or, in some cases, even his contributions to his own plays when written with others. As a whole though it is a legacy of classics; powerful persuasions from driven characters and compelling narratives.