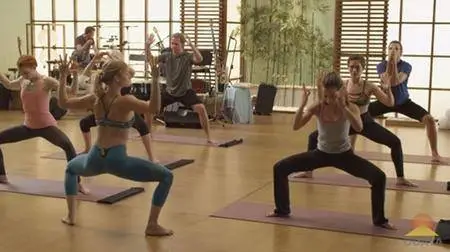 Udaya - Caley Alyssa Classes
MP4 | AVC 1000kbps | English | 1280x720 | 24fps | 16h 19mins | AAC stereo 161kbps | 7.98 GB
Genre: Video Training
Get a complete lower body workout with Caley Alyssa. A sweet 30-minute sequence dedicated to the upper body. Get ready for lots of planks and its variations. Get a complete lower body workout in just 20 minutes with this class that's all about your base.
Live music by Masood Ali Kahn and James Stapleton-Cotton.
CALEY ALYSSA
I practice to stay connected to my body, my mind, my community, and to stay inspired as a teacher. I teach because I hope to provide a space for others to feel the way my practice has made me feel: supported, nutured, challenged, empowered, and confident! Happy people = a happy world. I'm inspired by my dog who loves unconditionally, my students who show up and do their best, every day, my mentors who support and encourage me to be my best, and walk the walk, but most of all, by others who are living their dreams!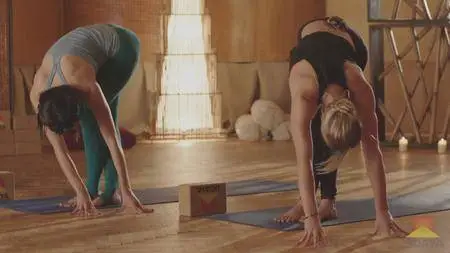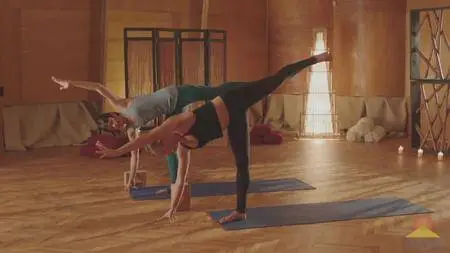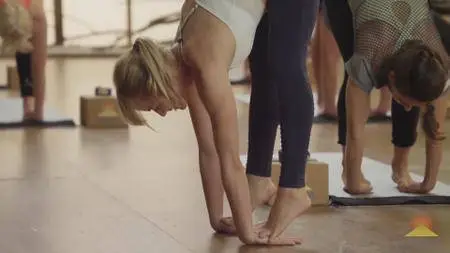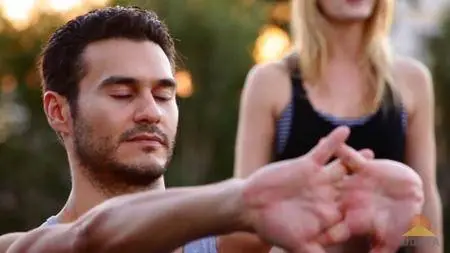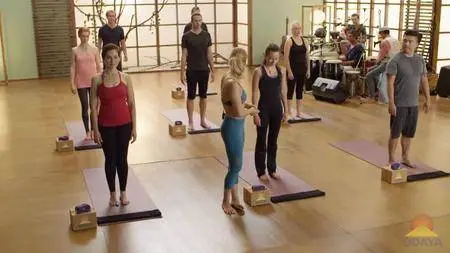 No mirrors please