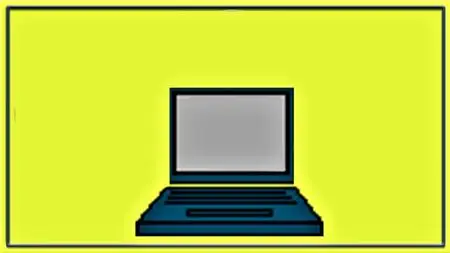 Analytics : Predictive Analysis in HR , Fraud and Marketing
Video: .mp4 (1280x720, 30 fps(r)) | Audio: aac, 48000 Hz, 2ch | Size: 224 MB
Genre: eLearning Video | Duration: 36 lectures (1 hour, 8 mins) | Language: English
Learn how different domains can apply predictive analytics .Quick guide for analytics & machine learning professionals.
What you'll learn
predictive analytics
HR Analytics
Fraud Analytics
Customer Analytics
Requirements
No prerequisites
Description
PREDICTIVE ANALYTICS
This course gives you an understanding of the application of predictive analytics in your field of interest /domain. As you learn the tools (machine learning, statistics e.t.c) its important to understand the application part. Whether you are a manager, newbie, enthusiast, data scientist or a machine learning professional, this course will bring more light on how you can apply predictive analytics in your domain.
PREDICTIVE CUSTOMER ANALYTICS
Analyzing customer behaviour
From focusing on segments to focusing on the individual customer
This has been made possible through technological advancement & data mining tools
At the highest level of using customer data is predicting customer behaviour
Why? Lots of data: social media, transaction history, demographic data, e.t.c
PREDICTIVE FRAUD ANALYTICS
Using predictive analytics in fraud detection & prevention
Move from detecting fraud after we have already made a loss to detecting fraud behaviour and thus prevent it from happening.
With tech, we're trying to go into improving UX & UI such as fewer authentications but that comes with gaps for digital fraud hence the need for predictive fraud analytics.
PREDICTIVE HR ANALYTICS
We are moving to a data-driven HR function
Why? HR collects lots of data that can be used ( demographics, salary history, empl history, promotions data, churn data e.t.c )
Moving from depiction HR dep as a cost function to a strategic partner in the business.
Decisions like attracting, retaining and managing talent can be backed with data and to add more applying predictive analytics in those decisions.
Who this course is for:
Data Analysts
Data Scientists
Business Analysts
Managers
Predictive Analytics Enthusiasts
HR Professionals
Marketers
Fraud Analytics professionals