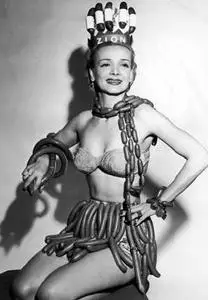 Dr Angus "Angus Diet"
A NOTE TO YOU, THE READER
This book is a work of fiction (albeit a darned snazzy work of fiction if
we do say so ourselves). Speaking of fiction, Dr. Angus is not a real doctor.
He isn't even a real person (we know it's hard to believe, but it's true).
And The Angus Diet isn't a real diet – it's a product of Dr. Angus'
"imagination." In fact, all names, characters and incidents within this book
are products of Dr. Angus' imagination as he has a very lively imagination
even though, as we've established, he isn't even a real person.
Any similarity with real people, living or dead, places or actual events
is unintentional and purely coincidental. In summation, then,
consider that this book has been written for entertainment purposes only.
Have fun reading it and remember to always be fulfilled.
PDF - 3,4 MB - 140 pages - year 2004
Pass: AvaxHome-HungryMind
Download Badongo:
http://www.badongo.com/file/456398