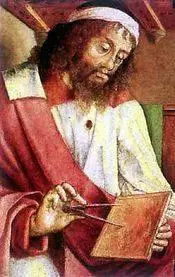 Chari V. Pressley A. - A guide to quantum groups

Djvu | Publisher: Cambridge University | 667 pages | ISBN 052155884 |1994 year | 7 Mb
In mathematics and theoretical physics, quantum groups are examples of quasitriangular Hopf algebras. There are various structures referred to as quantum groups. One common structure, which is called a "quantum group", after the work of Vladimir Drinfel'd, Nicolai Reshetikhin, Michio Jimbo, and others, is a deformation of the universal enveloping algebra of a semisimple Lie algebra or, more generally, a Kac-Moody algebra.
..::000::..