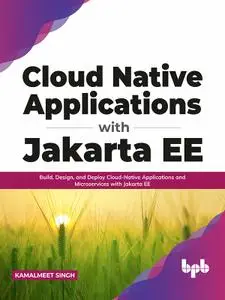 Hands-on Data Virtualization with Polybase: Administer Big Data, SQL Queries and Data Accessibility Across Hadoop, Azure, Spark, Cassandra, MongoDB, CosmosDB, MySQL and PostgreSQL by Pablo Alejandro Echeverria Barrios
English | April 2nd, 2021 | ISBN: 9390684412 | 496 pages | True EPUB | 12.20 MB
This book brings exciting coverage on establishing and managing data virtualization using polybase. This book teaches how to configure polybase on almost all relational and nonrelational databases. You will learn to set up the test environment for any tool or software instantly without hassle. You will practice how to design and build some of the high performing data warehousing solutions and that too in a few minutes of time.