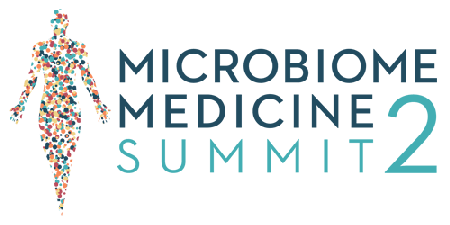 Microbiome Medicine Summit 2 [2017]
.MP4, AVC, 1300 kbps, 720x404 | English, AAC, 128 kbps, 2 Ch | 27+ hours | 16.74 GB
Host: Raphael Kellman
Learn the lessons and methodologies of microbiome medicine — it could improve your health, longevity, vitality and assist with unresolved problems!
Your greatest ally in health is your microbiome, and these 33 experts are here to teach you how to leverage it!
The Microbiome Medicine Summit 2 will explore how the microbiome orchestrates, regulates and can heal your body. We'll reveal the latest discoveries about a wide variety of health problems, and how the microbiome can help you heal at a deep level.
At The Microbiome Medicine Summit 2, you'll learn how to:
Enhance brain function, mood, anxiety and depression
Address gastrointestinal illnesses, including IBS, Crohn's and colitis
Counter newly identified GI/brain syndromes
Address autoimmune diseases (at the root cause!)