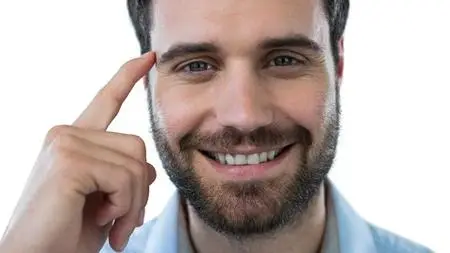 Ninja Memory Techniques
.MP4 | Video: 1280x720, 30 fps(r) | Audio: AAC, 44100 Hz, 2ch | 856 MB
Duration: 44 mins | Genre: eLearning Video | Language: English

Methods for Developing a Strong, Reliable Memory
What you'll learn
Master techniques for taking your short and long-term memory to the next level.
Requirements
Motivation and the time to practice a number of mnemonic methods.
Description
Recall personal names, abstract information and complex material easily! Impress your friends and family members. Have fun making associations between unexpected experiences and using humor to recall people, places and things. Work more of your senses to retain fleeting experiences. Increase your skills on the job, at school, in meetings and at parties. Become a Ninja at learning and retaining information.
Who this course is for:
Anyone who wants a better memory for social gatherings, learning new information and taking exams.