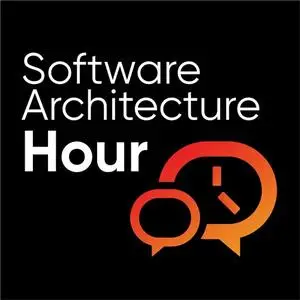 Software Architecture Hour with Neal Ford: Architectural Governance with Birgitta Boeckeler
.MP4, AVC, 1920x1080, 30 fps | English, AAC, 2 Ch | 58m | 895 MB
Instructors: Neal Ford, Birgitta Boeckeler
Join us for a special conversation with Neal Ford and his guest, Birgitta Boeckler, where they talk about Architectural Governance and how governance is a key part of a successful architect's job. Governance defines the technical rules and standards within an organization about every aspect of technology, particularly software development. Learn how to define and enforce governance rules.
What You Will Learn:
What's coming next with Software Architecture