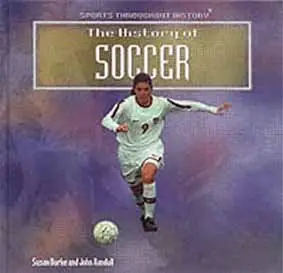 The History of Soccer (Sports Throughout History)
Publisher: PowerKids Press | ISBN: 0823954676 | edition 24 | CHM | 2000 pages | 1,43 mb
Throughout history, people have played games in which a ball is kicked toward an opponent's goal. Some people think that soccer began more than a thousand years ago, when pirates attacked an English vi age. The villagers killed the pirates, cut off one of their heads, and kicked it around. That's the story, at least. By the year 1000, whole English villages played a soccerlike game against other villages. Teams were large, and the goals were miles apart.