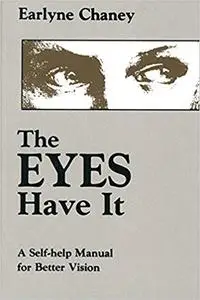 Earlyne Chaney, "The Eyes Have It: A Self-Help Manual for Better Vision"
ISBN: 0877286213 | 1987 | EPUB | 171 pages | 3 MB
Medically proven modalities for improving even saving eyesight. Includes complete stepbystep instructions and exercises using the Bates system plus holistic, herbalistic, folk, spiritual, and yogic techniques. Latest medical breakthroughs are included, as well as a discussion of the many daily things you can do to save your eyes.