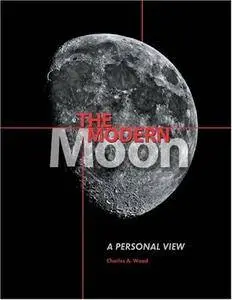 Charles A. Wood, "The Modern Moon: A Personal View"
English | 2007 | ISBN: 0933346999 | PDF | pages: 232 | 49.3 mb
Charles Wood's Exploring the Moon column in Sky & Telescope magazine delights readers each month. Now Wood brings his insightful and clear prose about our closest celestial neighbor to you in this new book. Drawing on both traditional telescopic observations of the Moon and the modern explorations of the Apollo, Clementine, and Lunar Prospector missions, The Modern Moon: A Personal View is an authoritative guidebook that tells readers both what to look for and why to look. Set up your telescope and let Wood unravel the Moon's complex past as you gaze at lunar vistas.