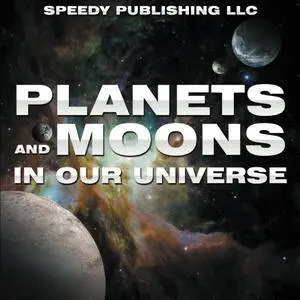 Speedy Publishing LLC, "Planets And Moons In Our Universe"
English | ISBN: 1680321218 | 2014 | EPUB | 50 pages | 5 MB
Space exploration is incredibly popular right now with adults and children a like, every day brings news about discoveries in our solar system and beyond. Kids in particular are always excited by all things space related. A picture book is the perfect gift for kids because it brings the excitement and wonder of our solar system closer in bright colorful detail. It lets them learn facts about the planets and moons in a friendly format that they can come back to again and again, and the pictures can inspire them to create their own drawings of the wonders of the universe.