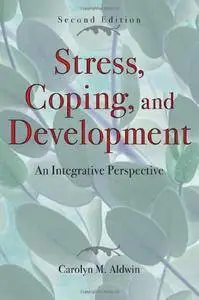 Stress, Coping, and Development: An Integrative Perspective by Carolyn M. Aldwin
English | 26 Apr. 2007 | ISBN: 1572308400 | 448 Pages | PDF | 1 MB
How do people cope with stressful experiences? What makes a coping strategy effective for a particular individual? This volume comprehensively examines the nature of psychosocial stress and the implications of different coping strategies for adaptation and health across the lifespan.