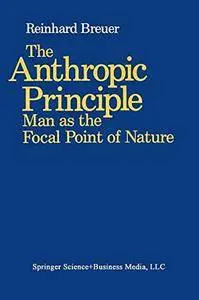 The Anthropic Principle by Reinhard Breuer
English | 1 Dec. 1990 | ISBN: 0817634827 | 276 Pages | PDF | 10 MB
In the 1960s scientists realized that the whole cosmos is in a sensible balance. Would have been the Big Bang a billion part of a second more intense matter would have been blown apart so that no galaxies could have been formed. As if the scientists knew how they came into existence!