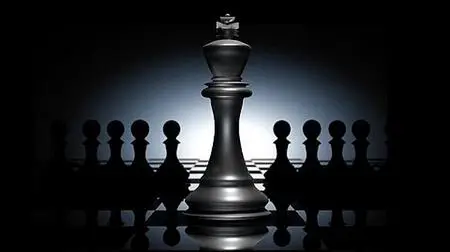 Chess Opening • Keep it simple for Black
13 sections • 22 lectures • 6h 37m total length
2022-06 | e-Learning | English | MP4 | 5.47 GB
An easy to learn a Complete Black repertoire against everything.

Every time when you'll play with a black perspective it would be a little bit difficult because usually White side will chose the opening and you need to know how to react to it in a correct way. And this course will help you to build solid Repertoire for Black against everything White may play.

Every Opening from White covered. That's right - this is a lifetime repertoire covers every possible try from White in 6 hours video and you have the chance to train with PGN files which included inside the course.
More Info:
http://udemy.com/course/chess-opening-keep-it-simple-for-black/