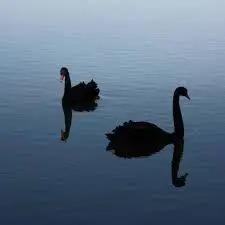 Coursera - Probability and Statistics: To p or not to p? by University of London
Video: .mp4 (1280x720) | Audio: AAC, 44100 kHz, 2ch | Size: 2.72 Gb
Genre: eLearning Video | Duration: 7h 26m | Language: English
We live in an uncertain and complex world, yet we continually have to make decisions in the present with uncertain future outcomes. Indeed, we should be on the look-out for "black swans" - low-probability high-impact events.