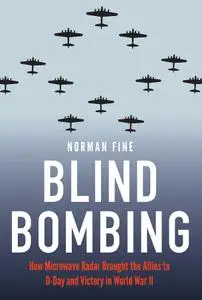 Blind Bombing: How Microwave Radar Brought the Allies to D-Day and Victory in World War II by Norman Fine
English | December 1st, 2019 | ISBN: 1640122206 | 256 pages | EPUB | 1.05 MB
Late in 1939 Nazi Germany was poised to overrun Europe and extend Adolf Hitler's fascist control. At the same time, however, two British physicists invented the resonant cavity magnetron. About the size of a hockey puck, it unlocked the enormous potential of radar exclusively for the Allies.