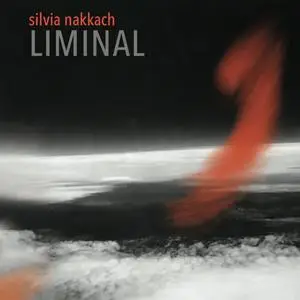 Silvia Nakkach - Liminal (2022)
FLAC (tracks) 24-bit/48 kHz | Time - 53:21 minutes | 560 MB
Studio Master, Official Digital Download | Artwork: Front cover
Liminal conveys a sense of unbounded space, a state in between states, with original music not attached to any particular form. The album is a sound journey inspired by the impermanence of the life of clouds. It invites a more open listening experience where time is dilated and carefully crafted as the space between sound and silence, and density and sparseness. Atmospheres of abstract sound merge with sparks of melodic expression, both spontaneously arising, meeting and dissolving. The musicians choose to not dwell in the center of the music, but rather as another listener. In the aural continuum, the human element becomes part of the ambience finding a new field of possibilities listening and playing with the environment itself.