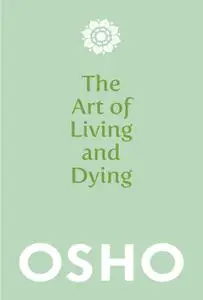 The Art of Living and Dying: Celebrating Life and Celebrating Death by Osho
English | June 6th, 2017 | ISBN: 1780285310 | 272 pages | EPUB | 0.27 MB
Why are we afraid of death? What is acceptance in the face of cancer? How do I decide whose advice to take? How to relax in the certainty of death? Ought we to tell someone when they are dying or not? Is the theory of reincarnation true? What is happening around the dying? How best to support a dying person? My young daughter is asking about death: what do I tell her? How can I celebrate death as you suggest?