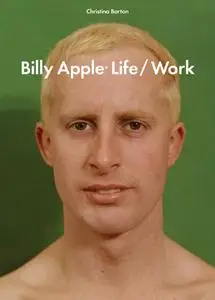 Billy Apple®: Life/Work by Christina Barton
English | November 12th, 2020 | ISBN: 1869409132 | 644 pages | EPUB | 13.60 MB
Billy Apple (born Barrie Bates in Auckland, 1935) is New Zealand's most internationally significant living artist and a pioneer of pop and conceptual art. At the Royal College of Art in London from 1959–62, Apple studied with key contemporaries – notably David Hockney – and staged one of the earliest solo exhibitions in the new 'pop' art after changing his name, in 1962, to 'Billy Apple'. In 1964 he moved to New York.