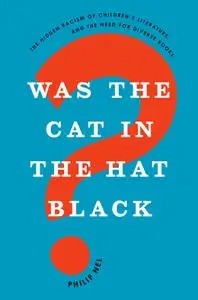 Was the Cat in the Hat Black?: The Hidden Racism of Children's Literature, and the Need for Diverse Books by Philip Nel
English | March 29th, 2019 | ISBN: 0190932872, 019063507X | 304 pages | EPUB | 6.10 MB
Racism is resilient, duplicitous, and endlessly adaptable, so it is no surprise that America is again in a period of civil rights activism. A significant reason racism endures is because it is structural: it's embedded in culture and in institutions. One of the places that racism hides-and thus perhaps the best place to oppose it-is books for young people.