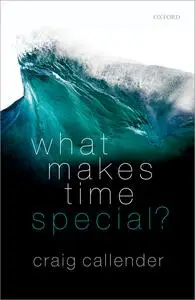 What Makes Time Special? by Craig Callender
English | September 17th, 2019 | ISBN: 0192887467, 0198797303 | 368 pages | True EPUB | 3.27 MB
As we navigate through life we instinctively model time as having a flowing present that divides a fixed past from open future. This model develops in childhood and is deeply saturated within our language, thought and behavior, affecting our conceptions of the universe, freedom and the self. Yet as central as it is to our lives, physics seems to have no room for this flowing present.